The second transnational project meeting of the LOOP Partnerships took place on the 14th and 15th of December at the University of Ljubljana in Slovenia. The meeting was the first to be conducted face-to-face and the partners actually met each other after 10 months of working together at distance on this project!
During the meeting, the results of the desk and field research in Portugal, Spain, Croatia, Slovenia, Greece, Italy and Germany were presented to compare them and prepare the comparative report, which will be ready in February 2022. Also, the activities for the next 6 months were planned.
In addition, a policy workshop took place with the participation of representatives of the public authorities from Portugal, Slovenia, Greece, Spain, Croatia, Germany and Italy focusing on how the induction programmes can be adopted in their countries.
At last, two Teachers word café events were organised, one with Portuguese teachers online and another with Slovenian Teachers face-to-face to discuss how the induction programmes can be put into practice and how the teachers' career can be more appealing in terms of motivation and professional development.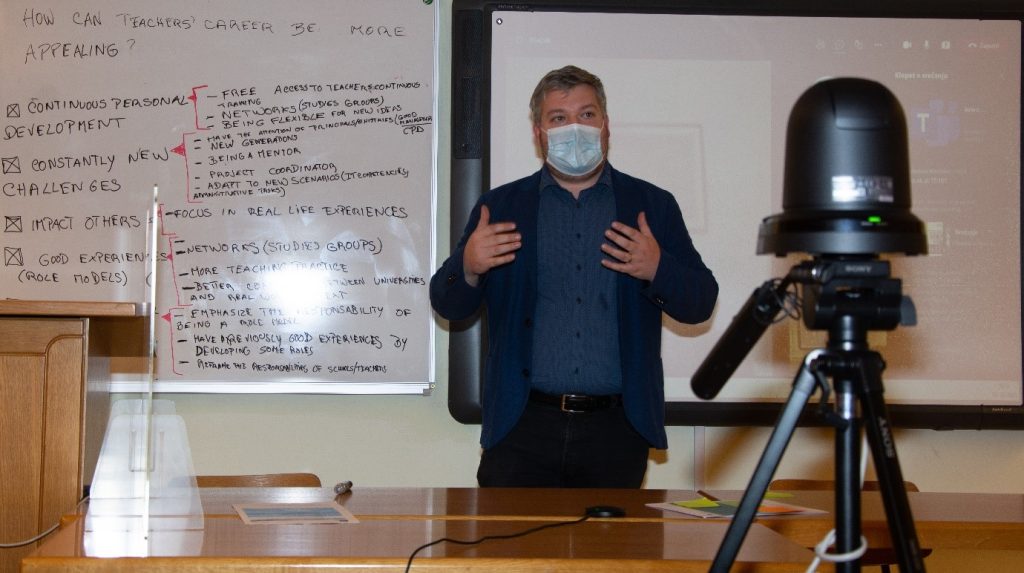 Our host, the University of Ljubljana, is the oldest and largest higher education and scientific research institution in Slovenia. We would like to extend our gratitude for the excellent organisation and hospitality during our stay in Slovenia.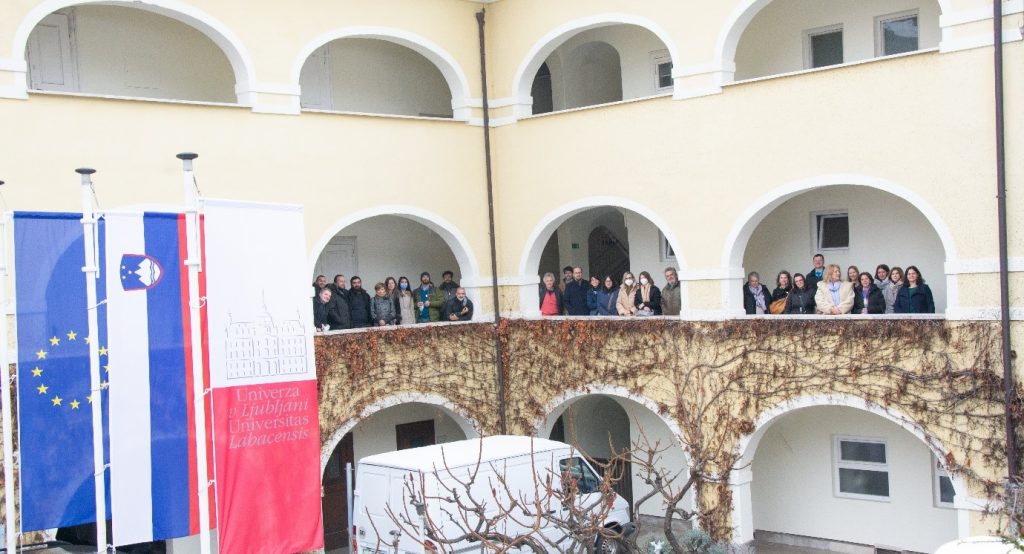 We need your participation, too! We invite you to be a member of the LOOP Network by subscribing @ https://empowering-teachers.eu/loop-network/ and take part in the co-design sessions for the teachers' induction programme and the mentors' capacitation programme and participate in the field trials experimentation phase acting as first users of the new policy tools for teachers career!
Stay tuned for our activities and follow us on https://www.facebook.com/LOOPEmpoweringTeachers/ and https://twitter.com/LoopTeachers