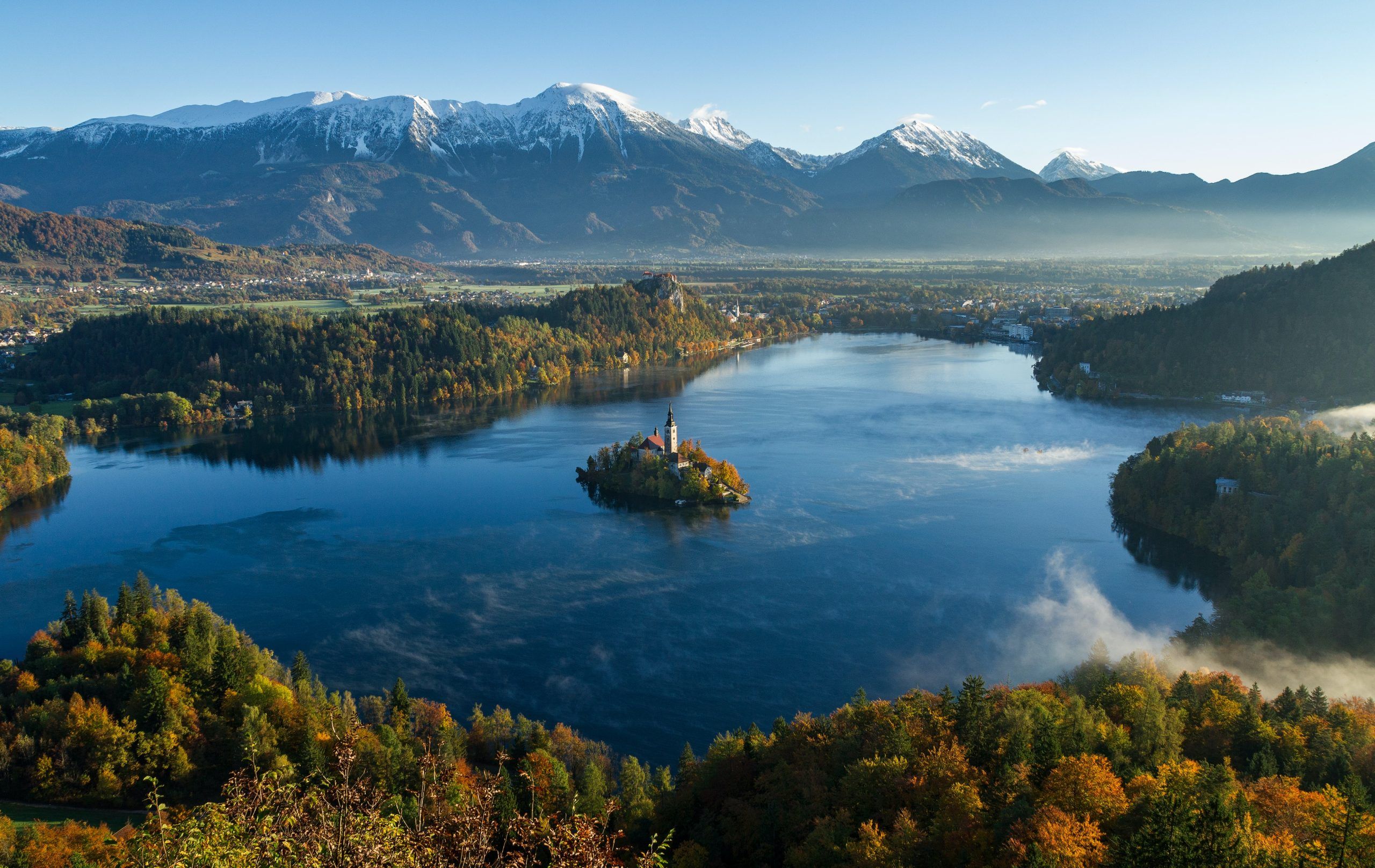 Our survey has been launched in Slovenia!
University of Ljubljana in cooperation with the Slovenian Ministry for Education, Science and Sport has prepared the national version of the questionnaire on policies, practices and needs regarding induction programs for teachers beginning their careers and experienced teachers entering into the role of mentors, as well as school leaders overseeing the entire process.
You can find more on the project as it is being run on the national level at the university site in Slovenian
In order to access the survey, you are invited to click here. All of the target groups of respondents click the same link and are later directed towards the questions for their target group.
Thank you for participating in the survey and sharing it with your colleagues!