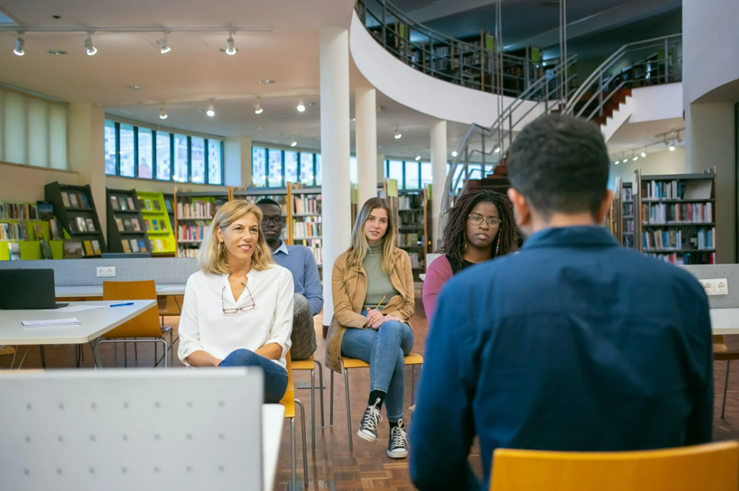 The National Report of Croatia is published
According to the National report of Croatia, teachers when entering the school environment for the first time experience a reality shock. The absence of practical skills in regards to working with children is one of the main issues. 57% of experienced teachers, 51% of new teachers and 50% of school principals stated that in the initial years of their teaching careers received informal support from experienced teachers. All the target groups agreed that they would have appreciated the opportunity of having participated in a formal induction programme.
Find the full national report here.