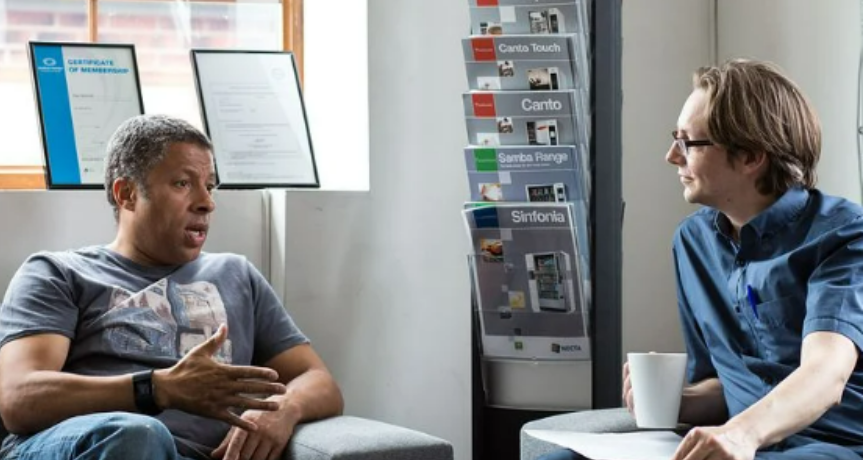 The National Report of Spain is published
According to the National report of Spain, novice teachers find it essential that mentoring should be carried out by practicing teachers who combine mentoring with regular teaching practice. For experienced teachers and school principals, it is important that mentors have a specific motivation. An interesting aspect is also highlighted, which is the possibility of having recently retired teachers who have a great teaching background as mentors. The mentoring programme would receive great benefit from the wisdom and experience of this group. 
Find the full national report here.