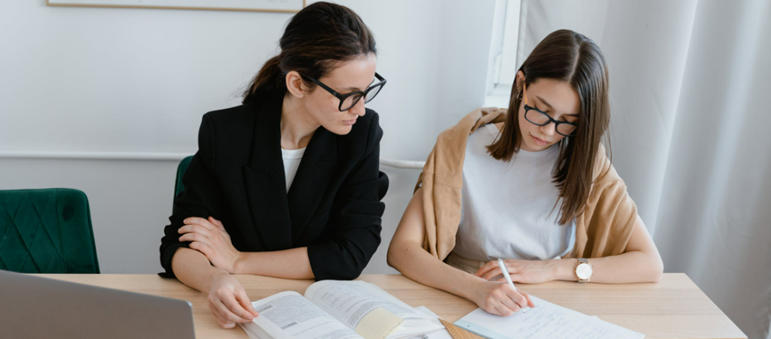 The National Report of Germany is published.
According to the National report of Germany, head teachers and experienced teachers mentioned they felt that they were not well prepared in their initial training on the didactic-pedagogical level. According to this research, new teachers need support in class management, teaching methods and sharing experiences and knowledge on specific subjects. For this matter, a mentorship program is important, even though the interviewed teachers do not consider mentoring full time, because mentoring will disconnect them from their practice and their colleagues.
Find the full national report here.