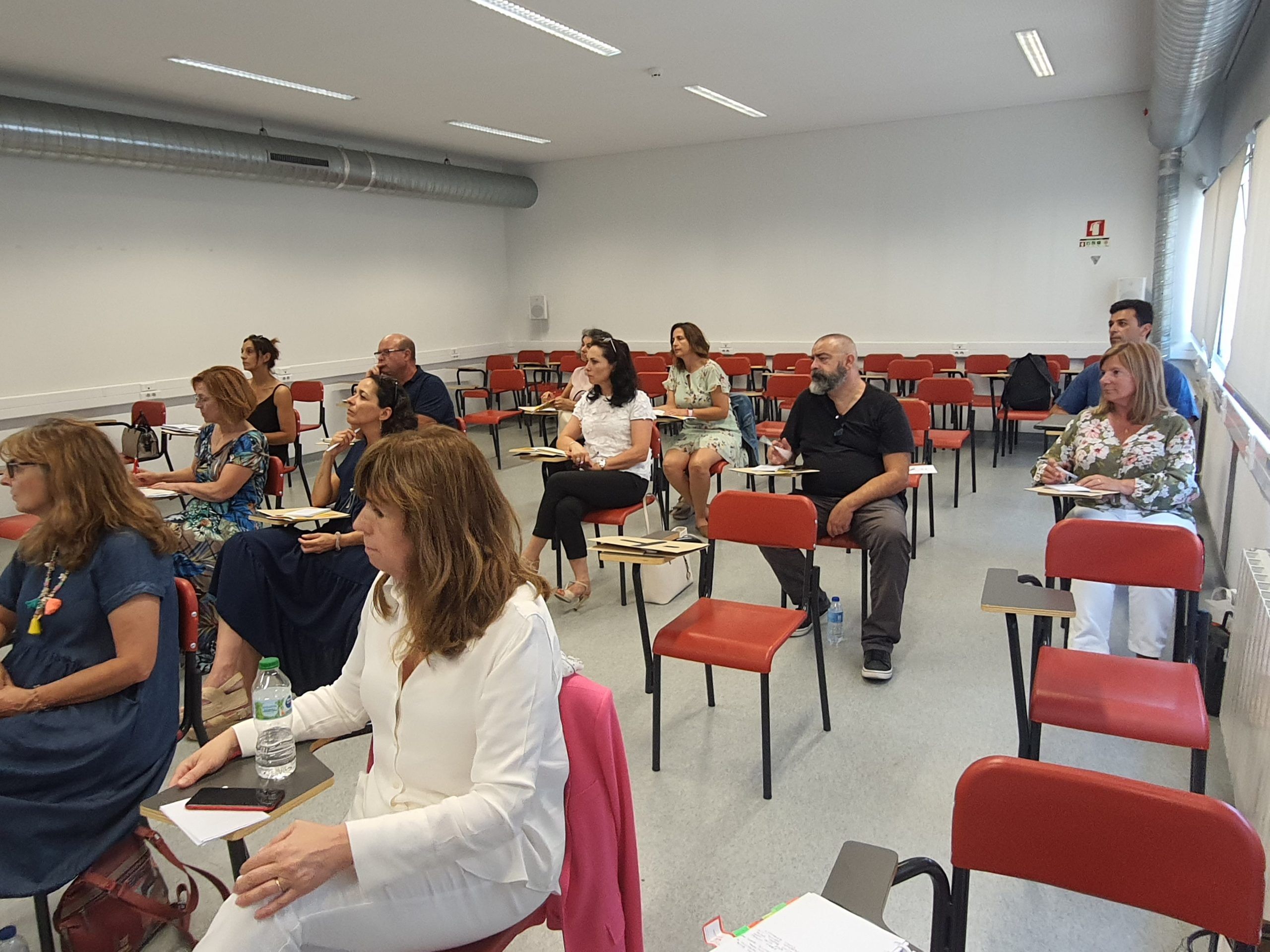 The Portuguese teachers call themselves the LOOPers!
In Portugal, 29 schools, 83 new teachers and 49 experienced teachers accepted the challenge and tested the teachers' induction programme from January to July 2023!
The induction programme humanizes the role of a teacher in the school.
In the aftermath of the close of the school year, the implementation of the LOOP induction programme reveals to be a success and Portuguese teachers value the opportunity they had to take part in the process.
The planning of the implementation of the LOOP programmes started at the end of the school year 2021-2022 and beginning of 2022-2023, with a set of meetings that DGAE, INOVA+ and Casa do Professor had with principles from schools from the North and South of Portugal.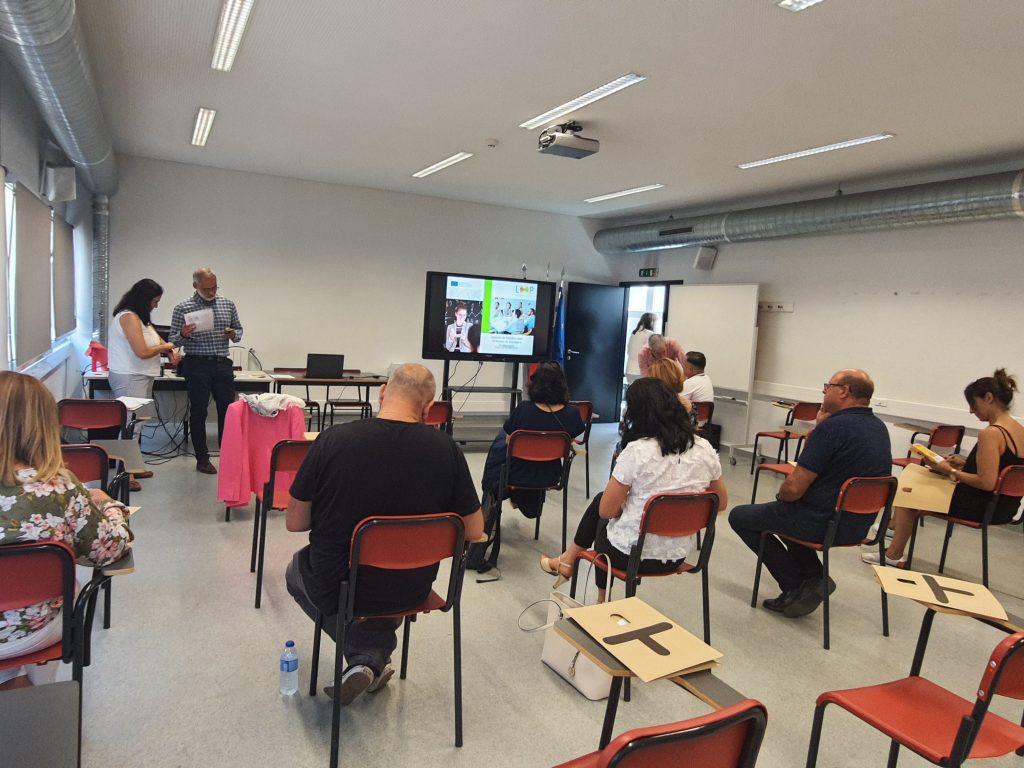 In October 2022 was promoted the mentors' capacity programme, engaged 27 experienced teachers that would play the role of mentors in the experimental group during the implementation. This training course is accredited by the Portuguese national law and was promoted in a blended format. It followed the workshops with 49 new teachers from the experimental group and info sessions with 56 new and experienced teachers from the control group. In detail, two groups were organised for the implementation of the new teachers' induction programme:
An experimental group, comprising 49 new teachers and 27 mentors that were trained to be mentors
A control group, comprising 34 new teachers and 22 mentors that didn't benefit from a training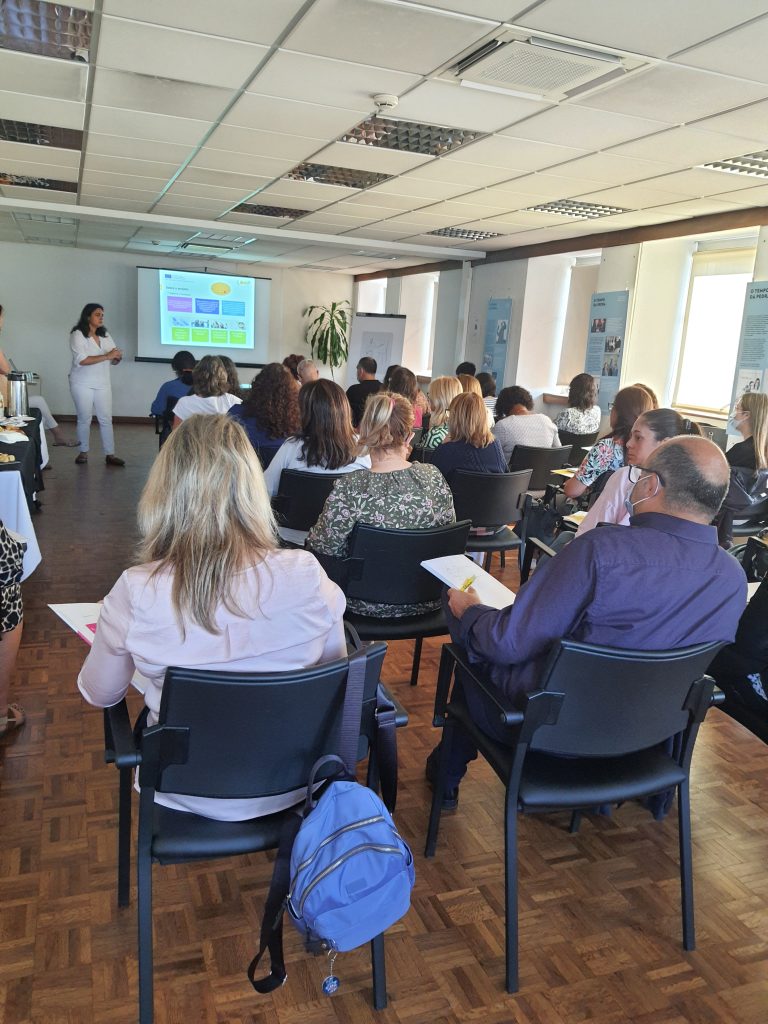 The training and all these events were promoted from October/2022 and January 2023, engaging all the teachers involved in the testing of the induction programme, named field trials. These field trials consisted of the establishment and maintenance of a mentoring relationship to guide and prepare new teachers for the teaching profession in all dimensions: scientific, pedagogic, socio-cultural, emotional and administrative. Mentees and mentors had the opportunity of implementing the activities and using the materials included in the LOOP induction programme, for a period of 6 months. During the implementation, the two groups were supported by the Portuguese partners and had the opportunity of attending monitoring meetings to share practices, experiences and clarify doubts.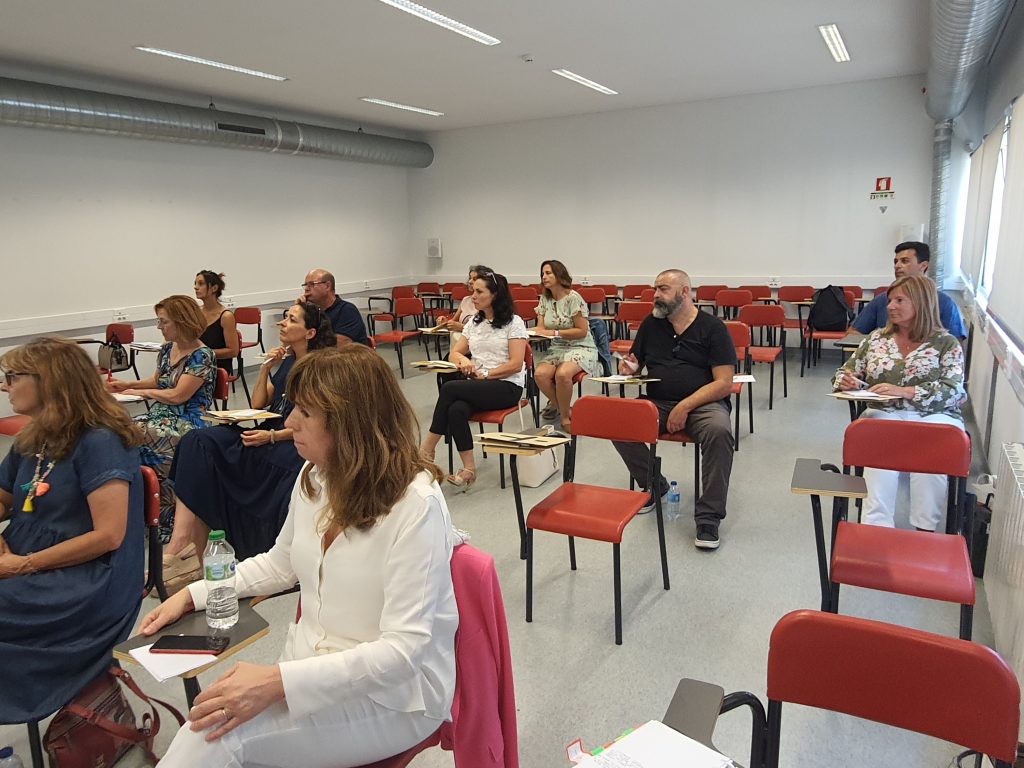 Multiple projects, initiatives and practices resulted from the field trials and some of them will have continuity in the upcoming school year. In fact, some of the schools will continue to implement the LOOP induction programme in the school year 2023-2024 and a new edition of the mentors' capacity programme is being prepared to be promoted!
Meet some of the projects (in this video) and check out a first testimony (in this video).
Follow the LOOP social media to know more about the projects and initiatives promoted by the Portuguese schools: Facebook, Twitter, LinkedIn.