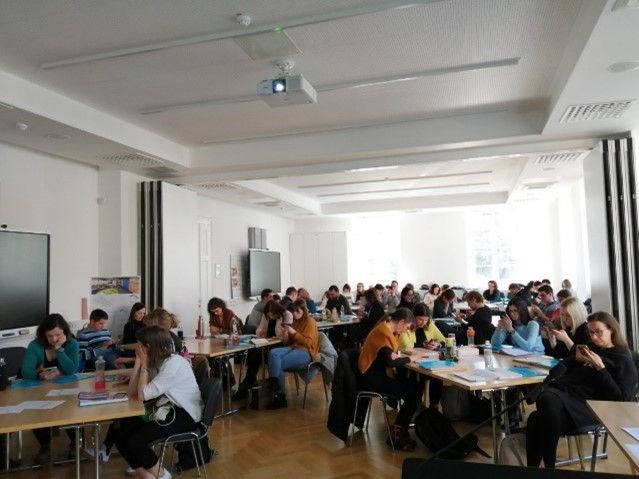 Field Trials Take Off in Slovenia
Slovene new teachers and their mentors enthusiastically engaged in field trials.
In a bold move to improve educational practices, Slovenian Ministry of Education, Faculty of Theology of the University of Ljubljana and National Education Institute Slovenia, has recently initiated a series of field trials in participating schools and kindergartens across the country. The pilot programme, involving over 350 new teachers and their mentors, aims for better educational policies and more efficient immersion and progression in the teaching career.
The programme's initial roll-out has taken place in the capital city of Ljubljana and later in the second city of Maribor respectively. Teachers and mentors have been meticulously trained in the new methods and are keen to implement these in their classrooms. The first impressions from the ground are encouraging – teachers are reporting better and improved engagements, while mentors have expressed satisfaction with the programme's robustness and effectiveness.
The next steps for Slovenian programme involve monitoring and evaluating these initial trials' outcomes. Data will be collected and analyzed to ascertain the effectiveness of the innovative approach methodologies, guiding adjustments and improvements. Plans for a country-wide expansion on permanent basis are set to be contingent on the results from this pilot phase, as the feedback and results obtained from these trials will be pivotal in refining the programme's next iterations. As the country eagerly awaits the outcomes, the educational community is already applauding the initiative's progressive approach.