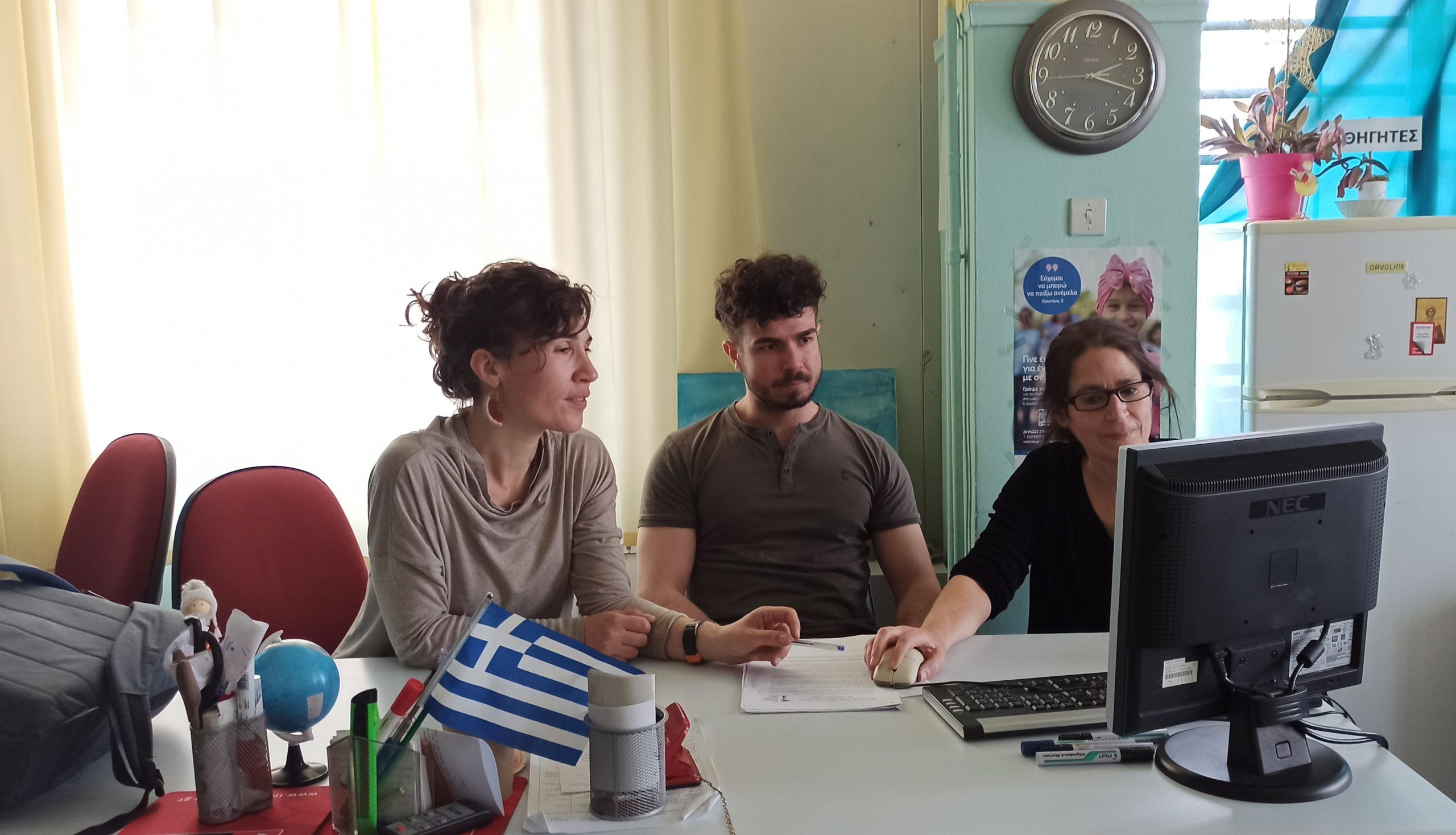 The field trials of the LOOP project in the Greek schools
In October 2022, the schools for the pilot phase implementation of the LOOP New Teachers' induction program in Greece were selected. A total of 80 schools participated, with 30 in the experimental group and 50 in the control group, from all the levels and many regions in the country. Out of these schools, a total of 166 experienced teachers participated as mentors, along with 197 new teachers.
During the period of November and December, all participating teachers attended training sessions for the program. A total of 14 such training sessions took place, involving different groups of mentors and new teachers.
After the Christmas break, specifically from mid-January 2023 until June, i.e. the end of the 2022-23 school year, the pilot phase of the LOOP New Teachers' Induction program was implemented for six months. During this pilot implementation, mentors and new teachers collaborated to implement the Program, which was developed in the previous phase of the project. The program consisted of 14 units, and schools were provided with a comprehensive guide and materials for all these units.
The LOOP program fills an important gap in the Greek educational system, where the introduction of the mentorship scheme is very recent, offering a comprehensive support program for mentors and the induction of new teachers into the profession.
The main conclusion that emerged from the pilot implementation of the LOOP program is that there is a need for a structured program that supports the relationship between mentors and new teachers during their induction phase into the profession. The experience of the pilot implementation showed that when educators and schools are properly supported, they can achieve significant outcomes. All participants in the program expressed the opinion that they would like to see the LOOP program adopted in the future as a national policy for all schools in the country.